The ability to bring laundry to the basement and back upstairs to fold it can sometimes be taken for granted. For Chris Szabo, just walking to her patio became a serious situation.
"Last summer, my right leg gave out going out to the patio," says Szabo, a wife and mother in Rootstown, Ohio, who was diagnosed with multiple sclerosis in 2003. "I hit my head on concrete, and (my husband) Mike found me there passed out. I was a little bruised and scraped up. We now have a medical alert system in place."
When they moved into their house about five years ago, Szabo says everything had to be on the same floor. "I do not do stairs at all," she says. "We never know when my right leg will go out. I have had numerous falls."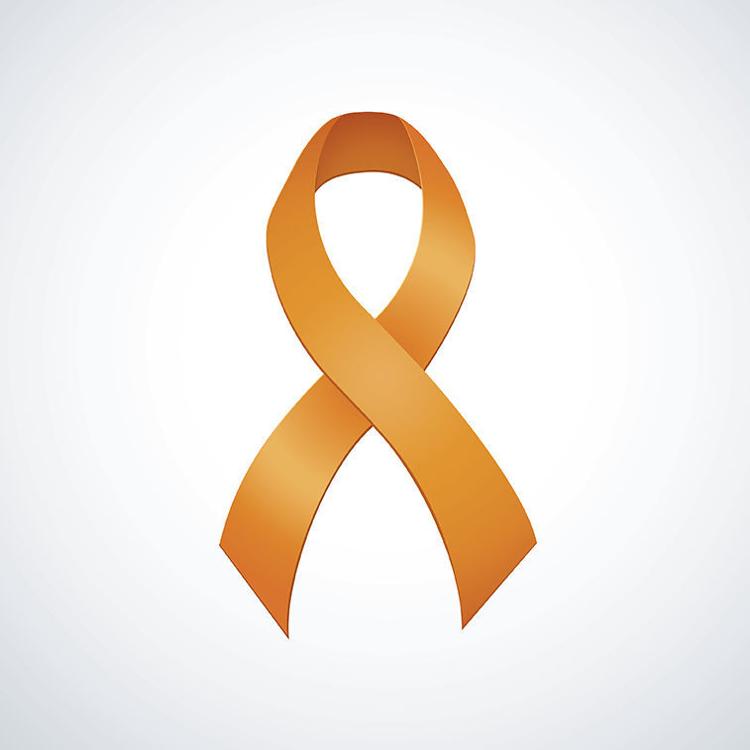 She's one of more than 400,000 people in the U.S. and more than 2 million worldwide who have MS, a chronic, unpredictable disease of the central nervous system in which the immune system attacks healthy tissue.
Different for everyone
Neurologist Dr. Elizabeth Morrison-Banks of the University of California Riverside School of Medicine says common signs and symptoms include difficulty walking; balance impairment; numbness, tingling or pain; bladder and bowel dysfunction or vision impairment. Symptoms may fluctuate day to day depending on energy levels, exertion, acute illnesses and heat sensitivity.
"Everyone's MS is different," Morrison-Banks says. "Some people have a more severe disease course and develop multiple problems. Others have a much milder course with no visible symptoms. At least initially, most people experience relapses and remissions of their neurological symptoms."
Szabo is limited with her right leg and right hand and experiences weakness, numbness and fatigue. "My mind blurs a lot," she says. "I tire quickly. MS patients have a low immune system, so I catch colds or the flu easy."
Anyone may develop MS, but some patterns exist. "The average age of MS diagnosis is 33, but age at diagnosis can range from 18 to 55," says neurologist Dr. Bruce Hughes of the Mercy Ruan Neurology Clinic in Des Moines, Iowa. "Like most immune diseases, it is three times more common in females compared to males."
Strong support system
Pain is a common issue, and physical therapy is one way to help ease that pain and determine limitations and functionality.
Szabo says her support system has also helped improve and maintain her quality of life, especially since she can't work and her husband is her primary caregiver. "He does a lot of the chores when I am not up to doing them," she says. "He takes me to all my doctors appointments and makes sure I am taking all my medications,."
Morrison-Banks says a strong support system is important for a number of reasons. "Sometimes all the person with MS may need is for loved ones to be understanding when the person is having a challenging day," she says.
You can also get involved with organizations such as the National Multiple Sclerosis Society or the Multiple Sclerosis Association of America, which hold walks to raise money for research and support programs.
Szabo says some days it's scary and frustrating to have MS. But most days she has a positive attitude and is grateful for the life she has.
"Sometimes I shed a tear or two," she says. "I manage it. Day by day. I garden in the spring and summer. … I get up, move, stretch and rejoice that I only have MS, and I have a loving family and I can do this."