Jason Wagner is a living example of how people can overcome the worst of times.
Wagner, of Hyde Park, teaches science to fourth- and fifth-graders at Apollo Ridge Elementary School. At 44 years old, he's in his fifth year there and loves it.
"There's not a better school district around," Wagner says. "The administration here is unbelievable. There is no school like Apollo Ridge. It's all about the kids. (That) makes it a nice place to work."
Wagner is new to teaching. At 28, he was working in security when his health woes began. He flipped a four-wheeler while on a motocross run and snapped his femur. "It sounded like a gun shot," he says.
This was the beginning of a long, bumpy journey.
"We're on the human body now in science class," he says. "I brought the first rod in, the one that wasn't put in my leg correctly, to show the kids. We talked about it."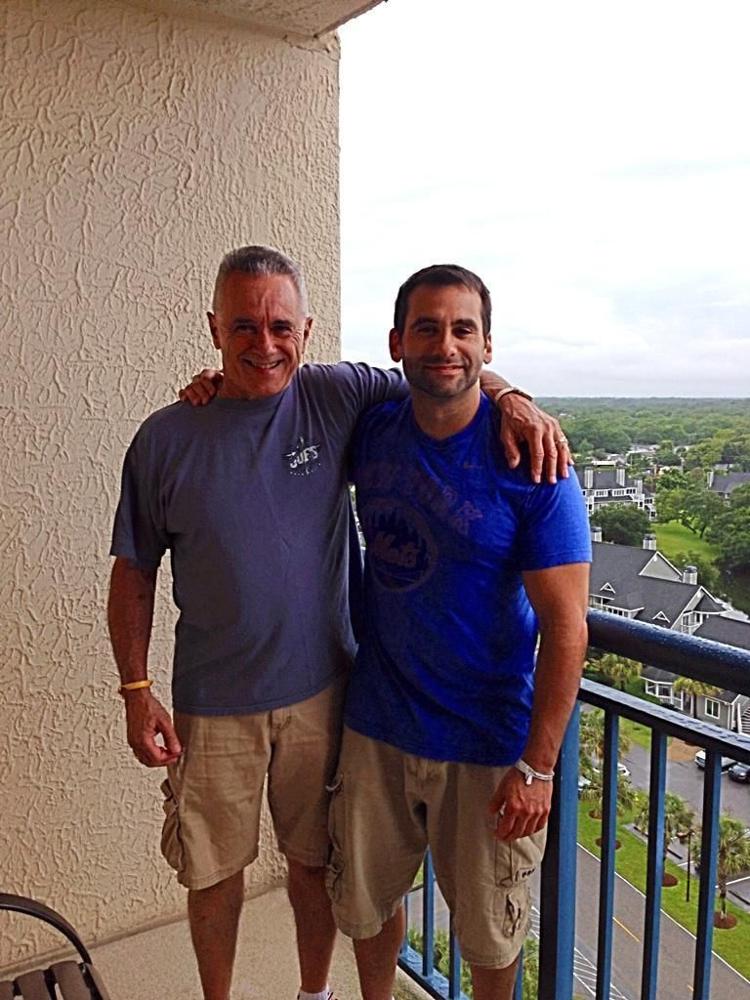 When he broke his femur, he figured he'd be back to normal in a few months. He was wrong.
After an ambulance ride, he lay on a wooden stretcher for 10 hours waiting for medical attention at a hospital. "I was almost in tears from the pain," he says. "It was a horrible experience."
He broke his leg on a Thursday, and finally had a 4½-hour surgery two days later.
"They did some nerve damage when they pounded the rod in," he says. "I couldn't feel my groin for five months."
He limped through life on a broken leg for about nine months as the healing process was delayed by mistakes made in the operating room, he says.
The pain was excruciating. He went to another hospital, which found the metal rod was too long and had been incorrectly inserted into his leg bone. As a result, the pain never ended and the healing never really started.
"I was in physical therapy for six weeks before I could lift my left leg," he says. "I lost a year of my life. On crutches and a cane for 50 weeks. I lost my job. I had to sell everything I had. By the time I walked again, I was broke."
He eventually found work installing flooring, crawling on hands and knees. He finally found Dr. Craig Bennett who performed the second surgery the right way. He was on the road to recovery.
Wagner did return to motocross, while still using a cane, and went out in style, winning his last race before he hung it up. He maintained other hobbies, such as hunting, and "killed the biggest buck I ever killed when I was on crutches," he says.
And, of course, he found a love for teaching.
As for the leg, it hurts sometimes, but he can walk on it. He guesses he's about 80 percent of what he was before the break.
"When something bad happens, you think there's a life lesson to get out of it, but I still don't know what it was," Wagner says. "One thing, it does make you more sensitive to other people. I'm not going to lie to you. Some friends helped me a lot. You dig deep, you see what you're made of. I'm not a quitter. I'm stubborn. That stubbornness goes a long way."